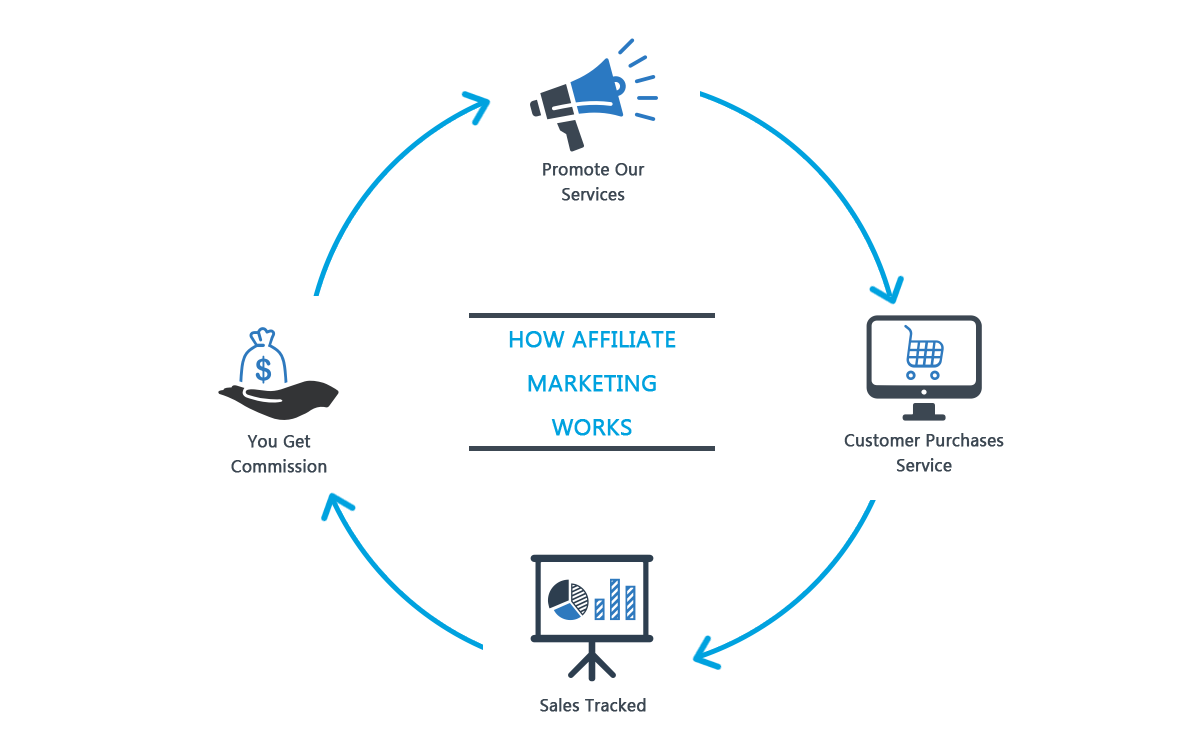 How It Works?
There is a wealth of marketing channels available that you can capitalize on to send web hosting and DDoS protection customers to us. The most common way that marketers make money through our program is to use special affiliate links in website content, social media posts, or even email campaigns. These links provide tracking information that helps us identify who to attribute each successful conversion to.
You can also place more obvious ads on your website, such as professional banners. This is especially helpful if you run a website people turn to specifically for help with getting their websites up and running, migrating from built-in hosting platforms, and seeking hardcore website security.
Who Our Ideal Marketers Are?
We understand that marketers can leverage many different platforms for referrals, so we are more flexible than most when it comes to qualifying. Whether you make YouTube videos, dominate online techie forums, or run your own website, we would love to hear more about your platform and invite you to apply.
Are you ready to earn money on the side and build an unlimited income through our affiliate program? Submit your application today.